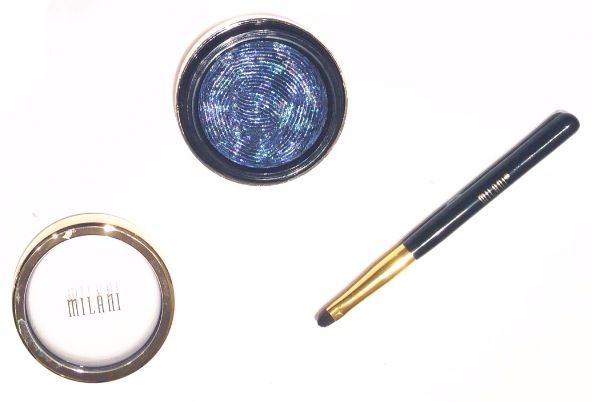 Oh eyeliner - we can't live with ya, but
really
can't live without ya. I mean, while there's just no question in my mind that you can all but transform a makeup look in a matter of minutes with the stuff (at least on a good day, anyway), you're also
very
prone to break one given the chance. And boy, don't me and the Bioderma-soaked-cotton-buds know it. All too well. There's too wonky, too much product or just plain dodgy. Been there, done that. Trust me. But hasn't everyone? After all, they do say to not ask a girl with winged liner (or any liner for that matter) why she's late, don't they? For good reason I say. But y'know, that said - I think I've just about cracked the liner whole thing lately. Even if I do say so myself. In fact, that elusive flick ain't so tricky after all once you get to grips with it. The proper tools plus a steady hand, combined with a decent helping of practise - and you'll be laughing. I promise. Fancy smokin' it up? Go kohl. For a quick flick with ease? Liquid, every time. But for the very
best
kinda liner on those days when perhaps you do have a spare 5 (okay, 10) minutes to play with? Then gel is your man. 
Always
. Okay, so I get that it's gotta be by far the most feared formula of the lot. We're talkin' a potential disaster in the making right there if I'm honest. But in the right hands? Well, it's a sure-fire way to achieve a seriously clean and pin-point precise line, flick, whatever really. In fact, you just can't beat it. And my go-to shade of choice? Well, black is the obvious answer (see 98% of my Instagram photos ever). Simply classic, ever-so-chic and quite frankly, just how I like it. But then, once you've mastered that - what's next? Blue? Brown? Purple, perhaps? All entirely different yet deliciously striking in their own right. One of each will do, I reckon. But what's that? Still not quite enough for ya? Well, I've got one last card up my sleeve here guys - enter the new 
MILANI CONSTELLATION GEL EYE LINER
? Yep, you heard that right. Your very own little galaxy - but y'know, in a pot. Uh, yes please. You
might
even say that it's out of this world, I guess..