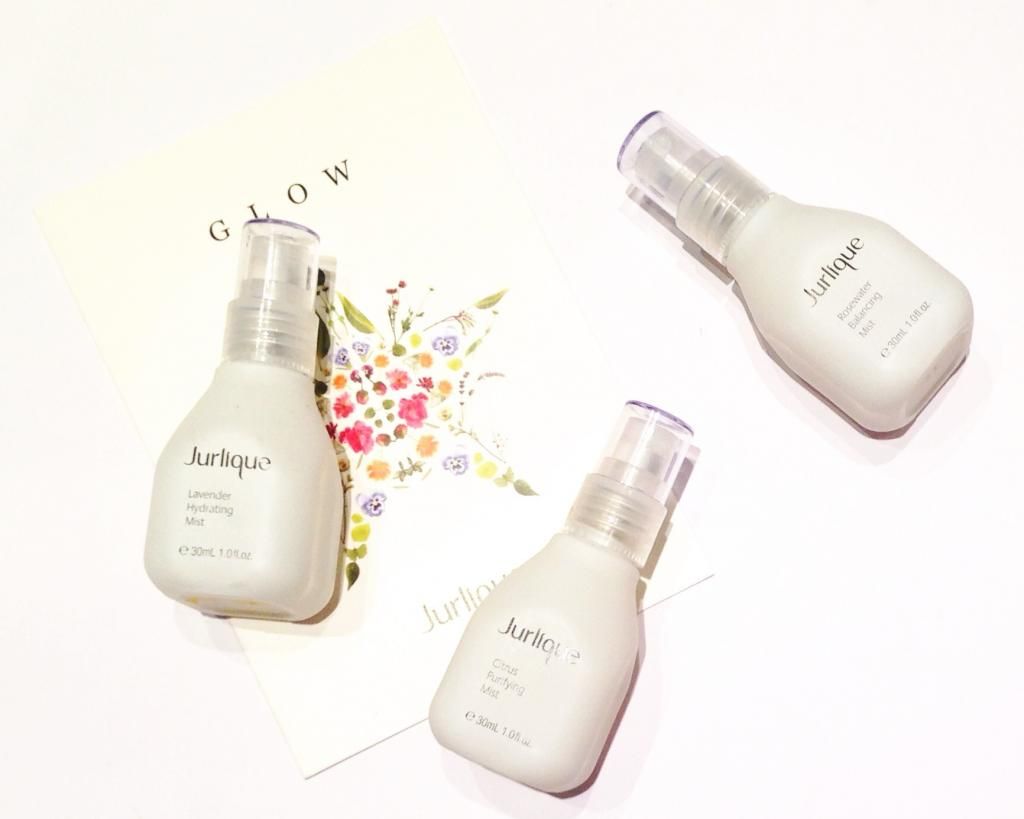 So, when it comes to Christmas shopping and that whole gift-getting thing (ie buying stuff that's 
not
for yourself, soz) - well, it's simple enough, right? I mean, talk about a whole lotta panic over nothing, surely? Erm, nope. Wrong guys. Unfortunately. You see, while shopping for myself really
is
 just a walk in the park (if ya didn't notice, ahem) - in reality, when it's comes to buying for others? Well, that's a-
whole
-nother board game. And, not an easy one. Not by a long shot. Whether it be a prezzie for someone ya barely know (like, when did Secret Santa
ever
become a good idea?) or a special-something-kinda treat for the nearest and dearest - it ain't easy. None of it. So much choice, yet
so
much room for error. But with that big ol' dilemma in mind, where d'ya start? Well, a gift set really ticks
all
the right boxes, I reckon.
Especially
of the skincare variety. And so, when I caught whiff of the #12DaysofGlow campaign offered up via the ever-incredible and all-natural Australian skincare brand that is Jurlique - well, that's a serious no-brainer right there. But then, can you
really
blame me? With their revolutionary combo of nature and science, coupled with some seriously top-notch ingredients and more skin-loving buzzwords than you could shake a stick at  - well, they're right up there with the best of em. Literally. And this, a deliciously seasonal campaign focused solely around a handpicked selection of only their most completely-coveted and best-selling products, all bundled up in to the cutest little gift sets that you ever did see. In a word? Perfection. Thoughtful, indulgent and just that little bit luxurious - you're on to a serious winner and then some. So, their
FRESH MIST TRIO £24.00
*
, containing no fewer than
(yup, you guessed it)
three
of their oh-so-cult face mists?
Well, to die for really.